J.L. Hendricks - Fantasy and Fiction Author Tips
About J.L. Hendricks
J.L. Hendricks is a USA Today Bestselling Author who enjoys many genres, as evidenced by her catalog of available books. She is currently focused on Scifi and Urban Fantasy, but has also written Paranormal and Christmas books.

Her latest series is an Urban Fantasy with her Voodoo Dolls Series, and then back to her Worlds Away series!

She is very proud to have served in the US Army before she went to college. Early 2016 she decided to finally write, and finish a book, because of a few friends who encouraged her to do so. She hopes her stories entertain you and can bring a laugh on occasion.

Actually, it was her roommate's cat who talked her into staying at home to be her minion all day long! Pyper truly believes that J.L. is here to serve her alone.

Come and chat with J.L. on Facebook at: https://www.facebook.com/JLHendricksAuthor/

But don't forget her website and blog at: https://jlhendricksauthor.com/
Question Time
What Genre do you write it?
I Write urban Fantasy and Scifi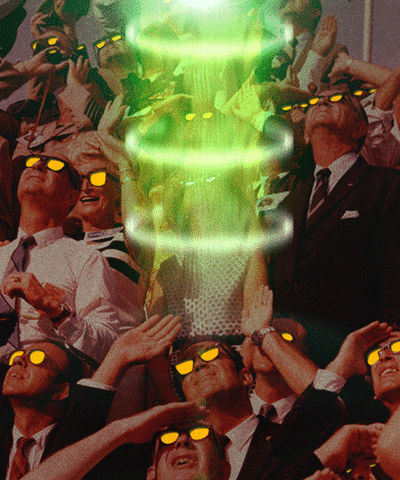 Does writing energize or exhaust you?
A little bit energizes me, but a lot exhausts me mentally.
What are common traps for aspiring writers?
A lot of writers think they will hit it out of the ball park and make tons of money, it's simply not possible for everyone to do it. There are approx 1,000 authors making over $100,000/year from self-publishing
Do you want each book to stand on its own, or are you trying to build a body of work with connections between each book?
Both, actually. I have some series where the books overlap, but then there are other books that belong in their own universe. It's fun to have more than one universe going at any one time.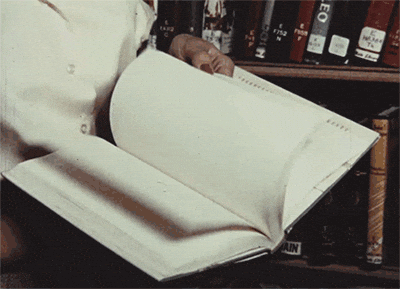 How did publishing your first book change your process of writing?
I learned early on that you HAVE to have an editor. LOL
As a writer, what would you choose as your mascot/avatar/spirit animal?
A dragon!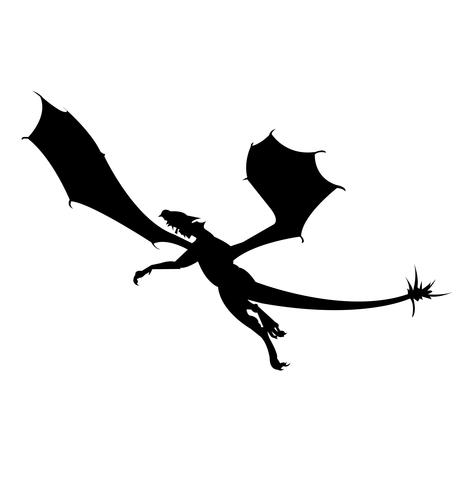 What's the best way to market your books?
Find other authors who write similar books and do Newsletter swaps.
How many hours a day do you write?
Actual writing is anywhere between 1 and 2 hrs a day right now. I'm hoping to get that time up to 4 hours soon.
If you didn't write, what would you do for work? Or do you work full time?
I used to be a Contract's Manager, or Purchasing Manager. It was boring work, but important for corporations to save money and protect themselves.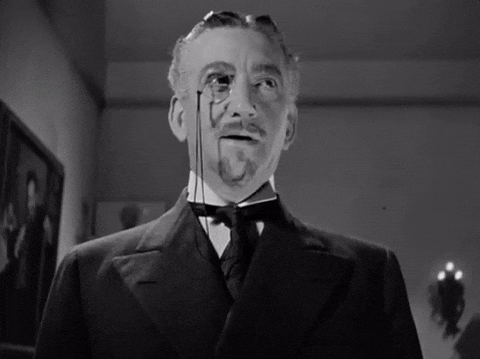 What one thing would you give up to become a better writer?
Diet Coke, and that's pretty darn important to me.
__________
I hope you enjoyed the interview, more coming soon.
Would you like to read exclusive stories?
Check out this link.
Become a Patron!
Check out the quiz before you go.