T.D.Ricketts - Zompoc and Horror Author Tips
What's your name?
T.D.Ricketts
About 
T.D.Ricketts
T.D. Ricketts is a resident of the Mighty Mitten aka Michigan.
Married for 35 years and his wife deserves a medal for putting up with him.
Two beautiful daughters, a pair of grandsons and a grand dog round out the crew wandering in and out of his house. Trying to teach his Son-in-law to hunt and camp is an on going task.
A self confessed short story junkie with several books in the works.
Check out more about Tim on his Amazon Author Page.
How can people get in touch with you?

Facebook

What genre do you write it?
Zompoc, prepper, horror
What literary pilgrimages have you gone on?
None
Does writing energize or exhaust you?
Fires me up. Editing and revising drags me down
What are common traps for aspiring writers?
Not writing. Like anything the more you do the better you get. Dont fall into the "oh I have writers block." Write is tou have nothing write a story about your pet, your significant other your childhood. Just write
What is your writing Kryptonite?
Procrastination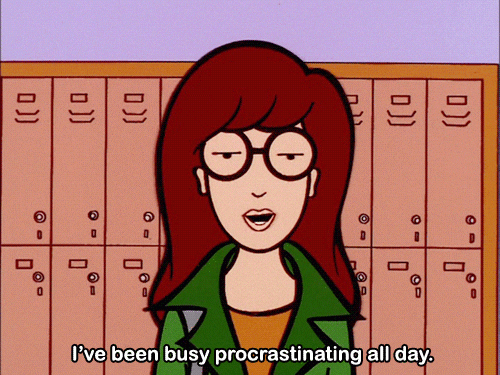 Do you want each book to stand on its own, or are you trying to build a body of work with connections between each book?
Yes no maybe
How did publishing your first book change your process of writing?
I only have shorts but I do more editing and reading out loud. Plus I have a kick ass editor now, Hi Tamra Crow
What's your favorite under-appreciated novel?
Earth Abides
As a writer, what would you choose as your mascot/avatar/spirit animal?
I'm also a hunter and fisherman. So Elk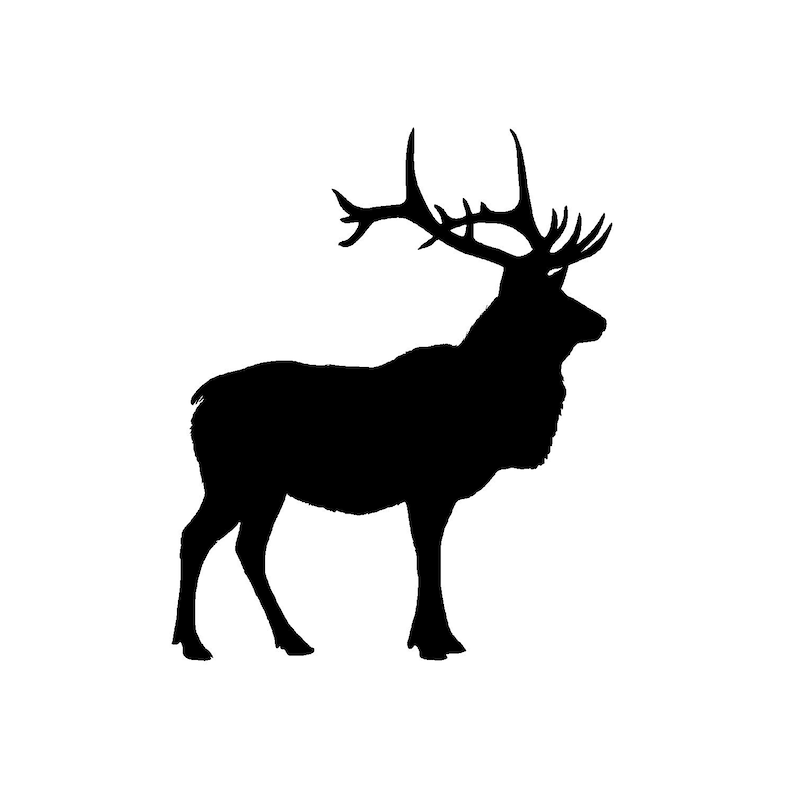 What's the best way to market your books?
Foe an indie social media, goodreads and any of the many outlets
How many hours a day do you write?

Try for minimum of 1 hour or writing related i.e. the dreaded editing
If you didn't write, what would you do for work? Or do you work full time?
Full time job for 2 more years. I'm a supervisor in a shop.
What one thing would you give up to become a better writer?
What do ya want to make it happen? I'll trade.
Would you like to read exclusive stories?
Check out this link.
Become a Patron!
Check out the quiz before you go.