I'm dying ...
I'm dying ...
It's not big or clever to drink your weight in cider. Especially when your the only person drinking cider and the pipes at the bar are 100% not cleaned.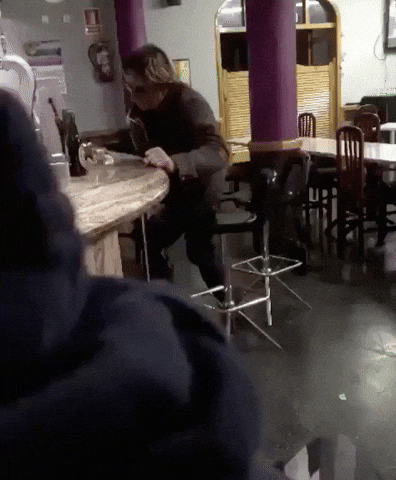 Woke up with a banging head, Callie kicked me in the head,(she was sleeping in our bed the other way around) buddy had been through the bathroom bin and shredded all the tissue paper around the house. He's also pissed and shit everywhere. And we'd run out of kitchen roll and toilet paper.
I had to run to the store for kitchen roll and toilet paper grabbed a sandwich and fries for the family for breakfast. Cleaned the house up fed the family then threw up.
I had a nap till 1 pm, and still, don't feel like a rockstar.
Instead, I'll watch a movie about a rockstar.
Rocketman
Young Reginald Dwight changes his name to Elton John and collaborates with singer-songwriter Bernie Taupin to become one of the most iconic figures in pop history. Set to his most beloved songs, it's the epic musical story of Elton John, his breakthrough years in the 1970s and his fantastical transformation from shy piano prodigy to international superstar.
Five mins Gavin questioned, "is this a musical?"
Rocketman was quite interesting I always thought Elton John wrote his songs. I didn't know his career started at the Troubadour. Fun fact, me and Gavin have been there we watched Plan B and Elton John was there. He walked past us at the VIP after the show. Somehow we got in the VIP room.
Hangover ranking 3.5 Gavin stayed awake for the movie. Problem was it was a bit long and a lot of singing lol
New York Magazine/Vulture. Rocketman has unusual dramatic heft for a jukebox musical, but that's a big curve on which to grade - the characters are still skin-deep.
ABC News (Australia). If only the film's unflinching gaze and sheer energy were enough to inspire a great film.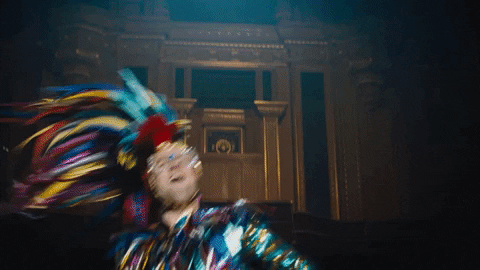 Hellboy
While battling a trio of rampaging giants, the legendary half-demon Hellboy encounters Nimue the Blood Queen, an ancient resurrected sorceress who's out to avenge a past betrayal. Suddenly caught in a clash between the supernatural and the human, Hellboy soon becomes hell-bent on stopping Nimue without triggering the end of the world.
the opening scene was great!! I enjoyed the movie, loads of action scenes just how I like my movies.
Hangover ranking 4 stars. Gavin fell asleep, he enjoyed the parts he did watch and will watch it again tomorrow.
Spectrum Culture. It's a depressing testament to the superhero economy that there's already a reboot of the Hellboy, franchise.
Wicked Horror. The dynamic between [Ian] McShane and [David] Harbour is the beating heart of this new Hellboy.
Dark Phoenix
The X-Men face their most formidable and powerful foe when one of their own, Jean Grey, starts to spiral out of control. During a rescue mission in outer space, Jean is nearly killed when she's hit by a mysterious cosmic force. Once she returns home, this force not only makes her infinitely more powerful but far more unstable. The X-Men must now band together to save her soul and battle aliens that want to use Grey's new abilities to rule the galaxy.
loved the X-men that's powers was wiping his hair. I thought it was funny when one of the characters said that the women were saving the men a lot so they should rename it to x-women. I liked how the baddies were aliens, a nice twist.
Hangover ranking 3.5 Gavin stayed awake for it.
Detroit News. The final battle takes place aboard a moving train that feels like it's headed nowhere. At this point, it's a perfect metaphor for the "X-Men" series.
ComicBookMovie.com. Dark Phoenix is the final nail in the X-Men franchise's coffin, and it's now up to Marvel Studios to resurrect it. It has its good points and you'll find moments to enjoy, but this is ultimately too average to matter.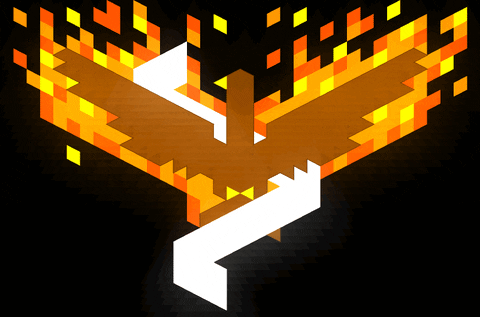 The Dilemma
Longtime friends Ronny (Vince Vaughn) and Nick (Kevin James) are partners in an auto design firm. They are hard at work on a presentation for a dream project that would launch their company. Then Ronny spots Nick's wife out with another man, and in the process of investigating the possible affair, he learns that Nick has a few secrets of his own. As the presentation nears, Ronny agonizes over what might happen if the truth gets out.
Watched it for 5 mins had to turn it off so boring.
Hangover rating 0
Miami Herald. As cumbersome and drawn out as a slowly deflating tire, this cinematic collision between Vaughn's celebrated funny-surly persona and Howard's earnest pedigree is a bore -- and a serious miscalculation
Guardian. Rather less fun than a badly executed coronary bypass.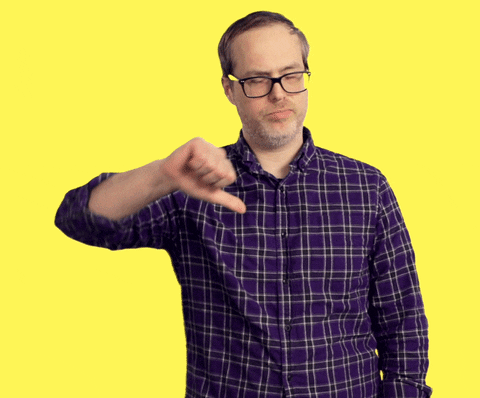 Robin Hood
Description
After returning home to England, aristocrat Robin of Loxley learns that the evil Sheriff of Nottingham has seized his family estate. He soon joins forces with Friar Tuck and Little John -- a fierce Arabian warrior who wants to put an end to the Crusades. Armed with arrows and dubbed Robin Hood, Loxley leads a band of oppressed rebels in a daring plan to rob the Sheriff of his money and take away his power
Gavin feel asleep before the first scene started.
I found the movie a fun easy watching, it had me wanting to go back to the UK and check out all the awesome castles. It got me wondering how many castles were in England, after a bit of googling I found this.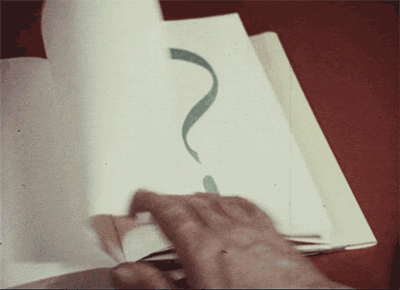 The Castellarium Anglicanum, an authoritative index of castles in England and Wales published in 1983, lists over 1,500 castle sites in England. Many of these castles have vanished or left almost no trace.
My home town, Lancaster has a castle. History lesson on Lancaster castle.
Lancaster Castle, often known as John O' Gaunt's Castle is one of the most historically fascinating surviving buildings in the country. Its beginnings date back to Roman times when, from its commanding position on the hill overlooking the town of Lancaster and the River Lune, it stood as a bastion against the marauding forces of the ancient Picts and Scots tribes.
Owned by the Duchy of Lancaster (Her Majesty the Queen is the Duke of Lancaster), the castle has witnessed scenes of significant historical, cultural and political impact throughout the centuries. These include incidents of religious persecution, the trials of the 'Lancashire Witches' and 200 executions for everything from murder to stealing cattle.
Until 2011 it was a fully functioning HM Prison and today it is a magnificent 'living' monument, offering a glimpse into England's often dark past through tours and special events enjoyed by modern-day visitors of all ages.
Hangover rating 3.
Film.com. The film is pretty, and there are a few solid moments every hour. But considered as a work of cinema, with paid professionals involved, it's an extremely lackluster story.
New Yorker. "And so the legend begins," the new movie tells us at the end. But it's too late.
Bedtime for me, so glad and sad it's here.
Living for the weekend sucks